GROUP & COURSE RENTALS
---
Similar to Multi-Unit rentals, our Group Rentals are available for smaller, private groups that are taking part in tactical classes. Instructor referrals available. Group rentals are also available for private groups going out on a recreational outing. Suggestions available.
We also offer on-site support for group rentals, and also have educational content available to help the students.
Group Demonstration: Learn about night vision equipment and its capabilities. This can be experienced in your backyard or at a range.
Private Demonstration: Compare and contrast different devices and equipment that we have. Learn about what drives cost and how to decipher a specification sheet.
Interested in our group rental options? Contact us to request an estimate.
---
MULTI-UNIT RENTALS
Dark Sky Optics offers Multi-Unit rentals for those that require multiple units for a tactical class or for a recreational outing being led by an instructor.
On-site support is available for Multi-Unit rentals so that instructors do not have to worry about needing to troubleshoot any issues with the rented gear.
Additionally, this reduces user liability since someone is on-site to help troubleshoot any issues.
Interested in multi-unit rental options? Contact us to request an estimate.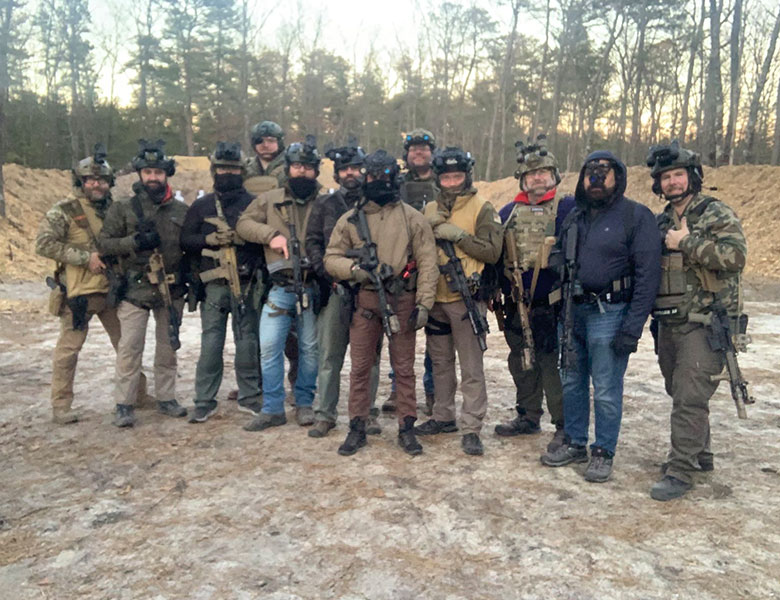 HOW IT WORKS

Browse our inventory of available gear and request a rental from us whether it's for you, for a group, or for a training class.
LOOKING TO RENT NIGHT VISION GEAR? SEND US A REQUEST TODAY.